Since 2004, Luxury Bridge Holidays has delighted its passengers, viewing the world in style. Our all-inclusive tours provide innovative itineraries and an enchanting insight into countries and their cultures. The meticulously planned holidays include some of the world's finest luxury accommodation, as well as a virtual who's who of restaurants sure to delight even the most excitable food lover.
Our staff pride themselves on personalized attention. From special flight schedules to taking care of luggage, each individual's needs are seen to. All you need do is relax as our expert guides ensure that your trip is both enjoyable and informative. Combine this with special shopping trips, fashion tips and entry into exclusive clubs and your perfect holiday is complete. Bridge lessons and sessions are held daily so there is as much or as little to do as your mood dictates. What could be more enjoyable then travelling to the world's most beautiful locations with others who share a common love of bridge?
Founder Matt Mullamphy first represented Australia at the World Bridge Championships in 1989. In addition to winning over 30 national titles, he has represented his country with distinction on eight occasions, winning a gold medal at the Far East Championships as well as silver and bronze medals at World level. Matt's passion for travel began when he toured extensively throughout Asia and Africa as a cast member of the highly successful international production of "Les Miserables". This experience equipped Matt with a strong understanding of foreign cultures and a unique view of what the world has to offer. Upon returning to Australia Matt continued to play and teach bridge and in 2006 he opened the Harbourview Bridge Club.
Over the past fifteen years, Luxury Bridge Holidays have run highly successful trips to many idyllic cities including Venice, London, St Petersburg, Paris, Florence and Dubai as well as numerous five star locations throughout Asia and Australia. The itineraries for 2019 are just as exciting with journeys to New Zealand, Europe on the Crystal Mahler, Ubud Bali, Hawaii, India and Hong Kong.
EXPERIENCE CULTURE & HISTORY IN COMFORT & STYLE
TAKE YOUR BRIDGE GAME ACROSS THE GLOBE

SHOP FOR ALL THE LUXURIES THE WORLD HAS TO OFFER

ENJOY SOME OF THE WORLD'S FINEST ACCOMODATION

DELIGHT YOUR SENSES WITH HAUTE DINING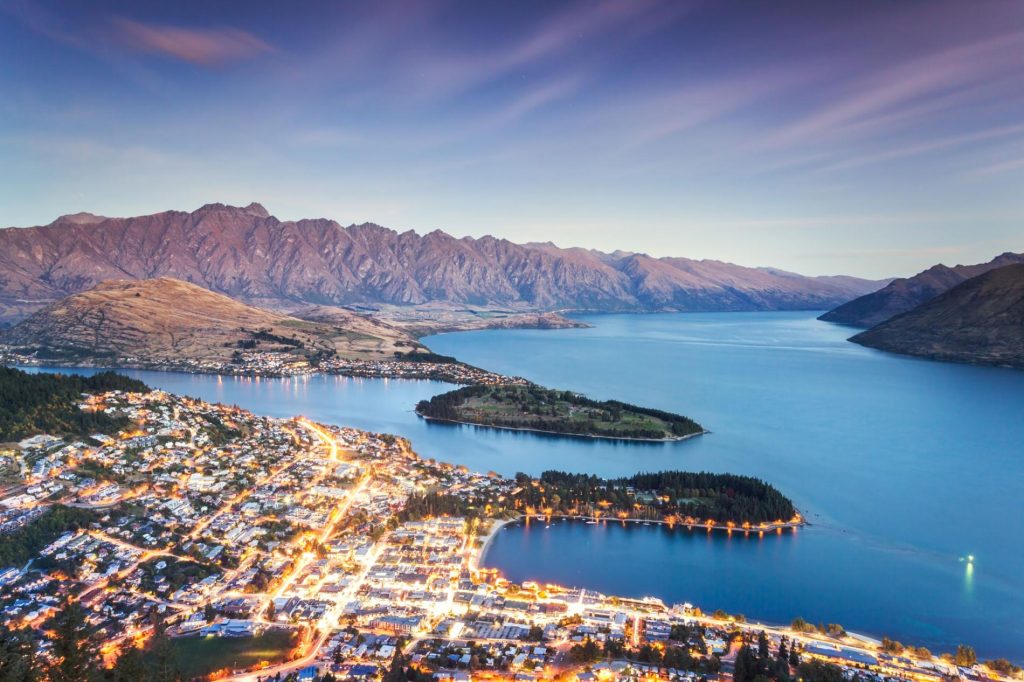 March 2020
Surrounded by majestic mountains and nestled on the shores of crystal clear Lake Wakatipu, Queenstown is New Zealand's premier resort town. This area has captured hearts and imaginations since the first Maori came in search of pounamu (greenstone) and the giant Moa bird. More recently, gold miners adventurers, filmmakers, wine enthusiasts, Hollywood stars and US Presidents have been drawn to this magical region especially the stunning Millbrook Golf Resort and its intense alpine energy.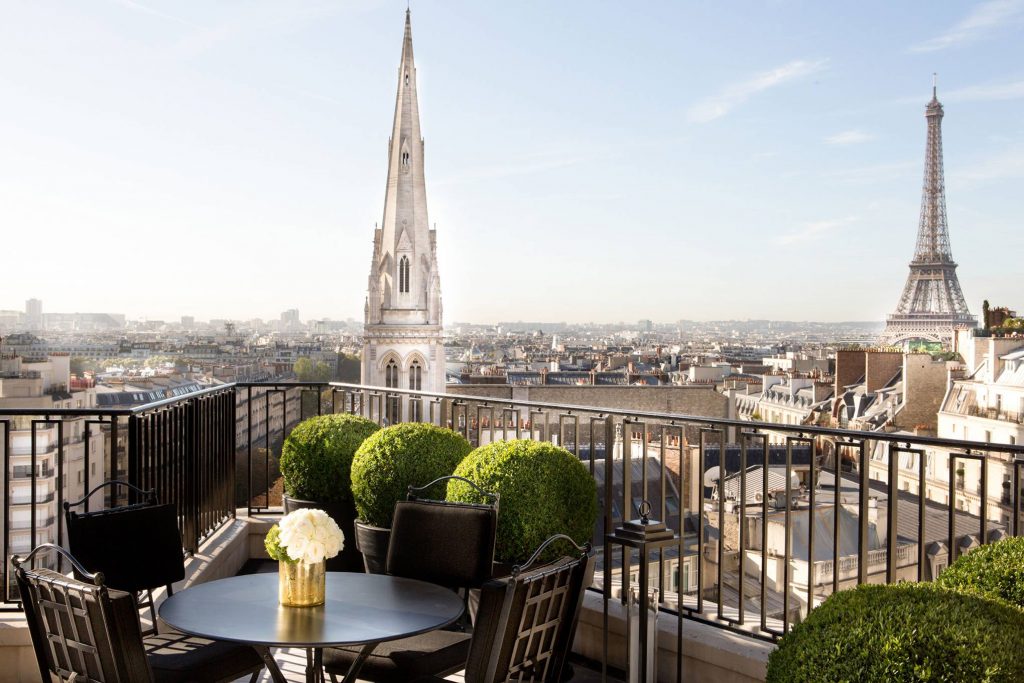 June 2020
Mention your travels encompass Bordeaux & friends envision lavish chateaux, fine wine & Michelin-starred dinners, however, this region of France is that & more. Wandering the French city's cobblestone streets, you encounter the striking neo-classical façade typical of the Grand Théâtre & passing pâtisseries, it's difficult to not stop & ogle stacks of burnished caramel canelés, the tempting two-bite treat that's a specialty in the region. In the countryside, we take up residency in Lalique's 13-room Chateau Lafaurie Peyraguey. With private use for our group, Peyraguey overlooks vineyards of their famed sauterne & is home to the salivating cuisine of their resident 2-Michelin starred chef, Jerome Schilling. Whilst people associate this corner of southwest France with an aspirational lifestyle, the region of Loire Valley is renowned as 'The Garden of France'. European architecture doesn't get richer than the grand chateaux of the Loire. Reflecting the decadent beauty of theRenaissance, more than fifty 15th & 16th-century extravagant mansions pepper the region. From Chateau de Chambord & Chenonceau to the stunning gardens of Chateau Villandry, this diverse region is as famous for it's Troglodyte history as it is for the beautiful town of Blois & Tours' medieval centre, Place Plumereau. A journey to France would not be complete without a trip to Paris with the world's most beautiful hotel, Four Seasons George V, our chosen home.